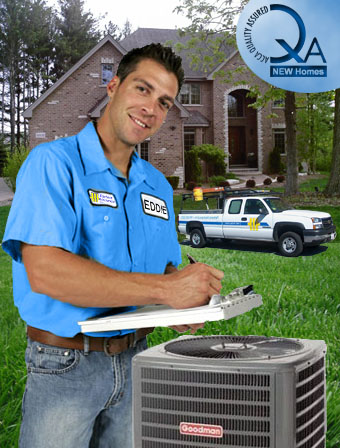 If you've been searching for the right team of HVAC specialists, you don't need to look any further. Partners Mechanical's proven experience, accredited LEED, ACCA Quality Assurred and NATE (North American Technician Excellence), professionals continue to serve your area proudly.
Contact us if you have a question, need a quote or would like to schedule one of our certified technicians to come out to your site.
Whatever the need, we're glad to help!